Plates & Platters
Turn food into fine fare, elevating your feast with our collection of handmade side plates, plates and platters.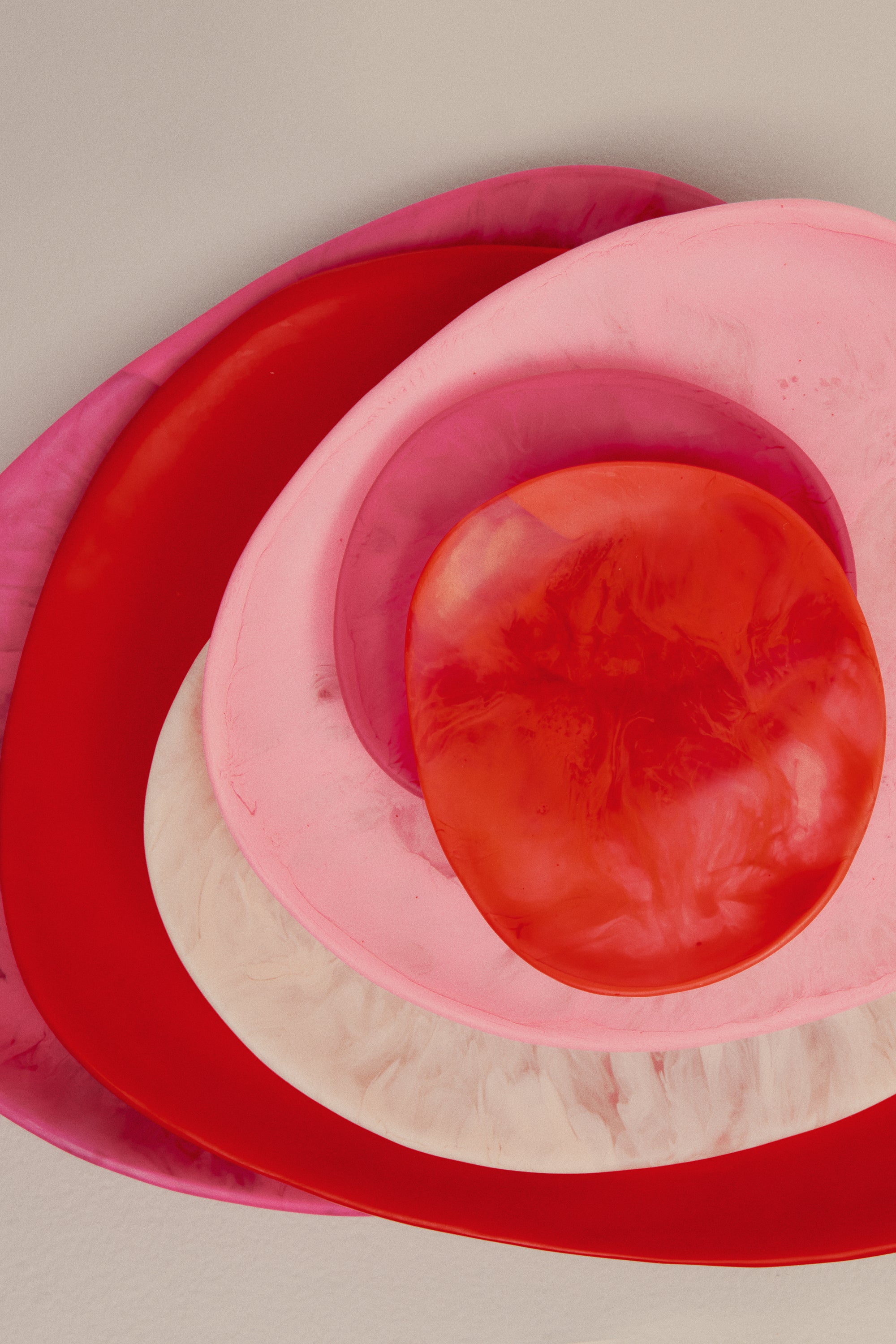 FEATURED
SIGNATURE STYLES
Essential forms in classic colorways, our signature collection offers distinctive styles for all affairs.
SIGNATURE STYLES
Our series of signature plates are designed to transition effortlessly from kitchen to table; as essentials for sharing charcuterie for all occasions.