BOWLS & DISHES
Set the table with our signature handmade bowls, dishes and ramekins for every dish, condiment and occasion.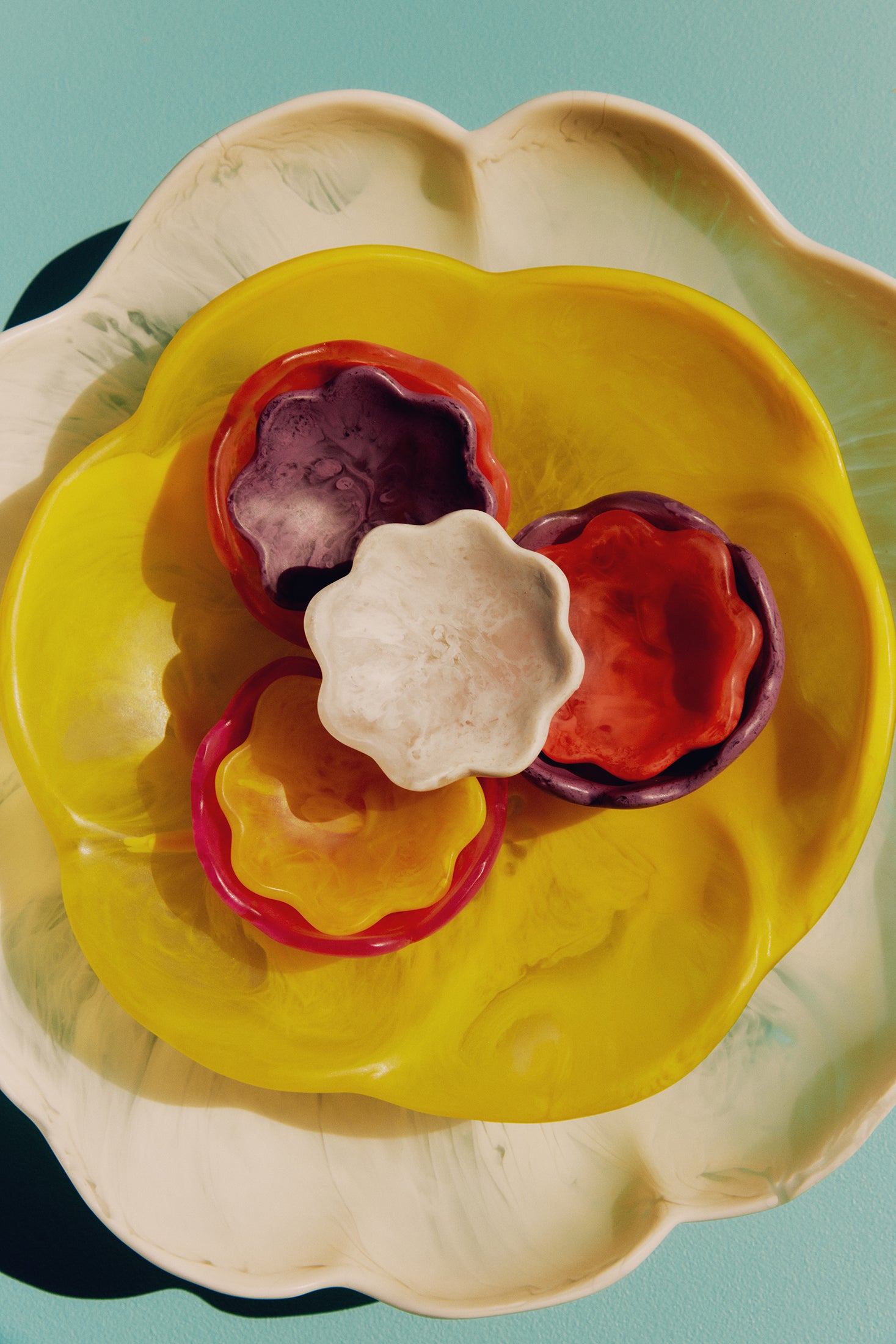 INTRODUCING
PARADISE STYLES
Our Paradise collection calls to the enduring beauty of the natural world, embracing petal-shaped bowls and distinctive summer palette. Discover our new seasonal styles.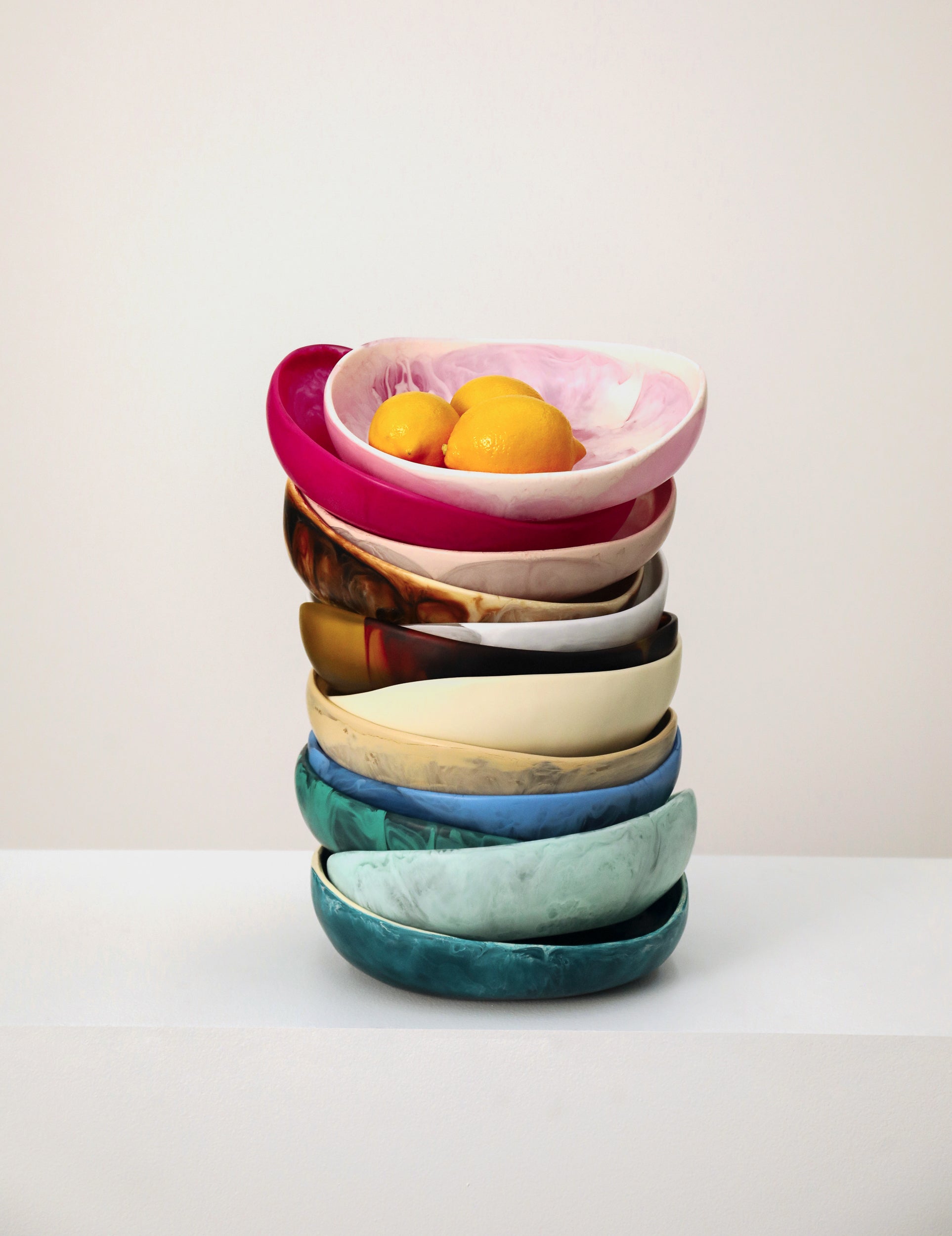 FEATURED
SIGNATURE STYLES
Essential forms in classic colorways, our signature collection offers distinctive styles for all affairs.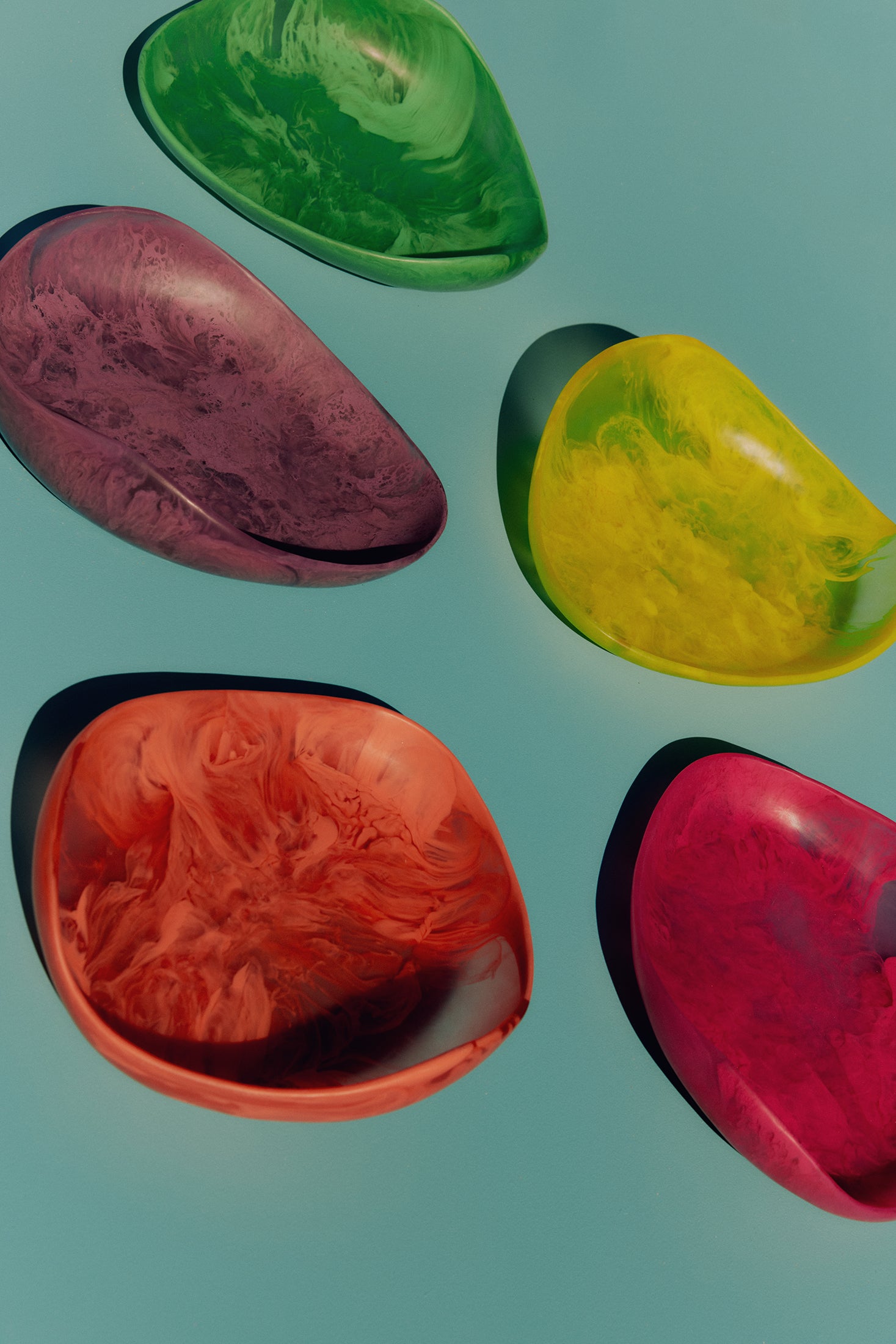 INTRODUCING
New Colorways
New seasonal colorways - a strong tonal purple, Grape, and an acidic yellow, Citrus, punctuate the Paradise palette, complimenting a selection of signature warm and cool hues.
SEASONAL STYLES
Featuring frangipane inspired bowls and dishes, our Paradise tableware collection celebrates botanical shapes in vivid colourways.
SIGNATURE STYLES
Our series of signature bowls are designed to transition effortlessly from kitchen to table; as essentials for sharing dishes for all occasions.