VASES
Set your space with our signature and seasonal vases.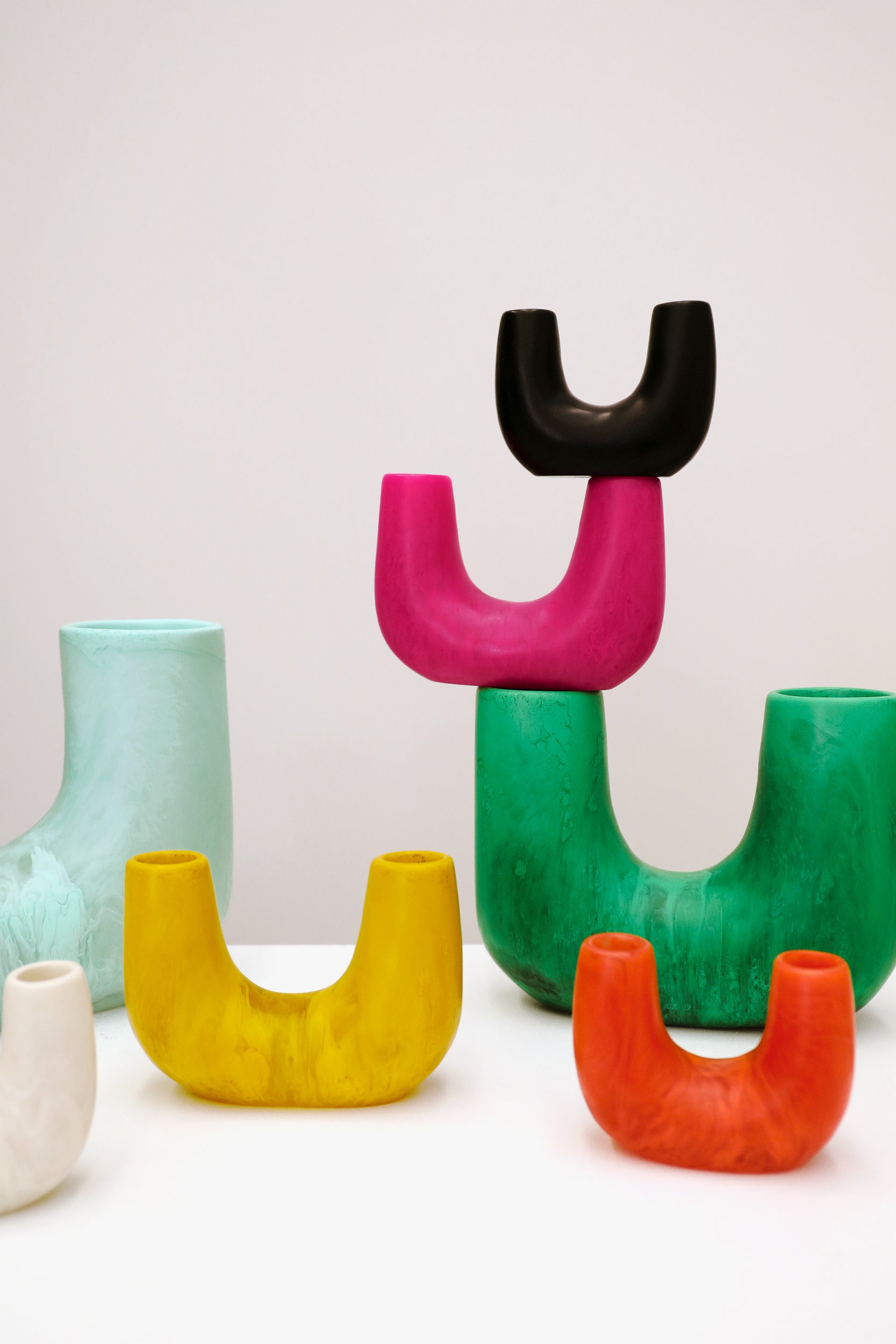 Featured
BRANCH VASES
Rendered in our key colorways, the Branch Vase endures as a central design in our collection. Designed by Stephen Ormandy, the Branch vase is now available in four sizes.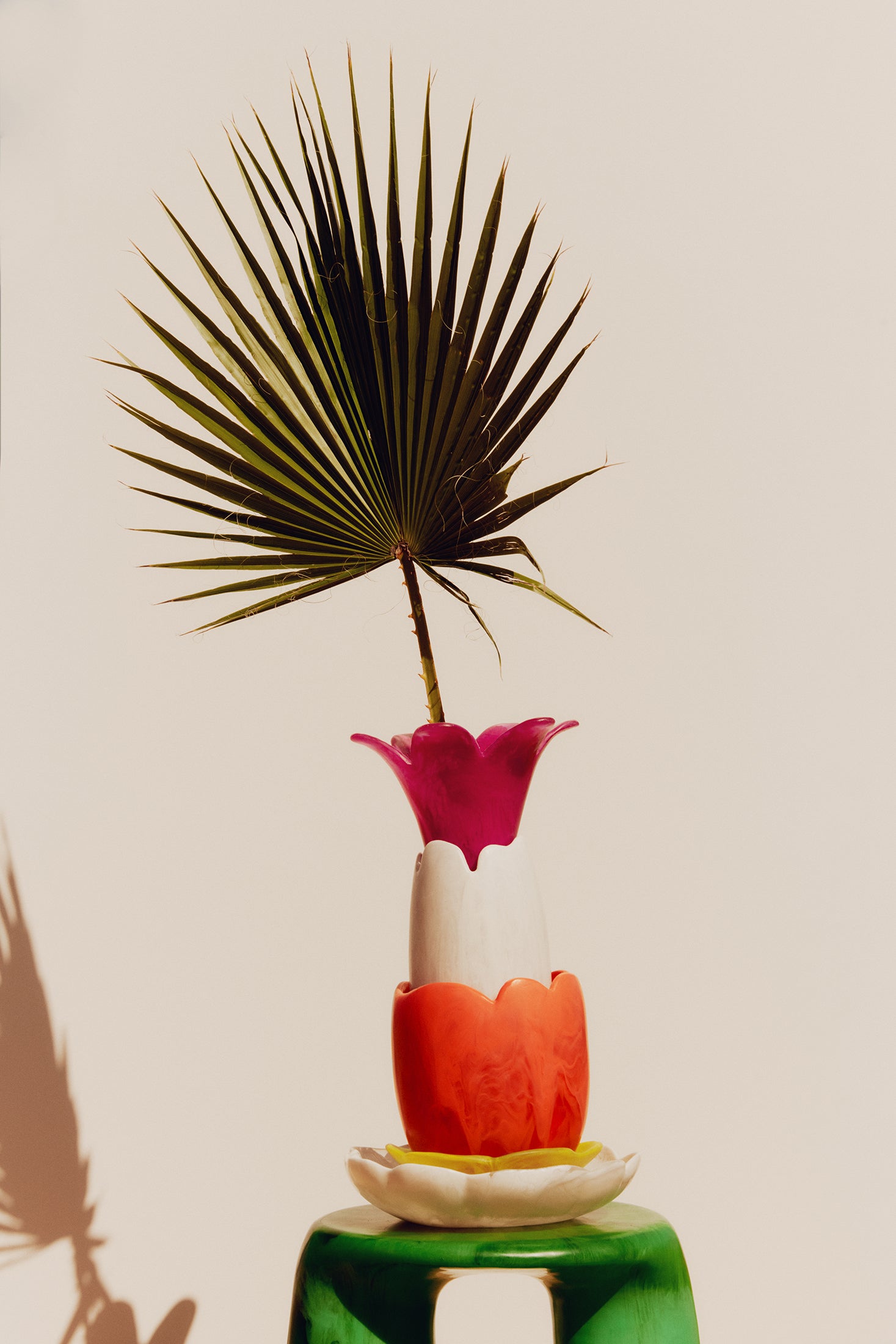 Introducing
PARADISE VASES
Referencing botanical flowers, our new Paradise vases vary in height to best suit a variety of blooms. Now available in new colorways Grape and Citrus, and signature colours Chalk Swirl, Lychee and Flamingo.
SEASONAL STYLES
Discover new vases styles from our Paradise collection. All vessels feature a scalloped edge and are generous to style.
SIGNATURE STYLES
Each Dinosaur Designs vase holds trace to their handmade histories, with each signature style adding a hand-felt and sculptural quality to your decor.